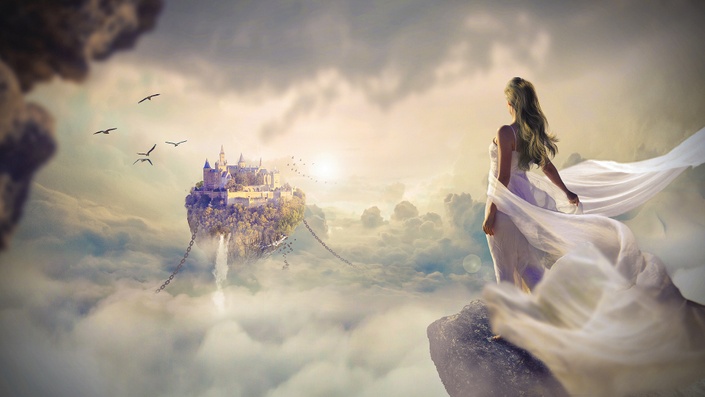 "Creating Your Ideal Reality"
~The Magical Millionaire Makeover~ A 10-Week intensive, self-development, elite group mentorship program
Enroll in Course
Unlock the Magic in your life when you connect with your whole self.
Take control of your vibrational energy, embrace your powers of self-healing, and align with your highest and best self for Optimum Health, an Abundance of Wealth, and True Happiness.
Hello, my beautiful beloved creator!
Close your eyes and imagine the life of your dreams -

You feel vivacious, creative, alive, and completely connected to the universe. You are following your bliss, living your passions, and creating your most abundant, glorious success on your terms.
Now picture making this happen during the next 2 months with me and 25 of your beloved creator sisters.
That's "Creating Your Life Vibrationally"
~The Magical Millionaire Makeover~
This intimate, intensive, self-development, elite mentorship, group-program is reserved for 25 "Unicorns," heart-centered women who are ready to live their most effervescent lives, make their happiness a priority, and celebrate the joy of being the creator of their lives.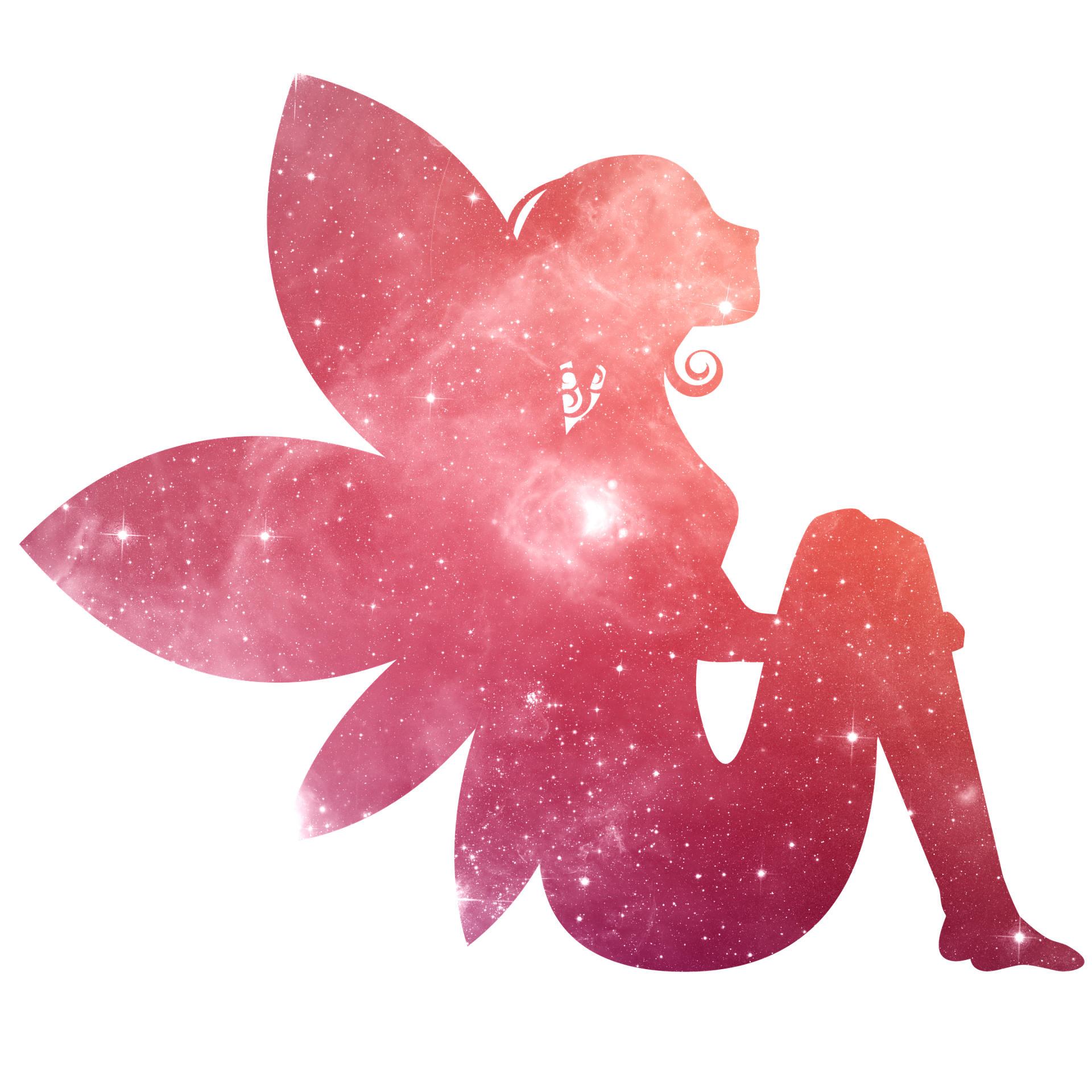 I'll be your teacher, guide, and "fairy-godmother by your side."
The clearer (that's a word-LOL) to your most buried of limiting beliefs, and the lighter of the fire under your tush to get you to serve Your true heart's desires and live the life You truly deserve to live!
Through loving guidance, support, an expert perspective, and lots of laughter,
I will empower You to be the change in the world You want to be.
What do YOU desire right now?
Love? Success? Fulfillment? Motivation? Direction? Money?
Or maybe you just need to feel like you're surrounded by positive people who care about their happiness and aspire for more?

When was the last time you lit up?
Do you wake up every morning excited to live your passion?
Do you feel the freedom of an abundant life?
Are you living a life you love?

Isn't it time you allowed yourself to listen to your true heart's
desires and live a life you truly love?
Are you ready to step into the fullness of who you truly are and
take control of your words, thoughts, and beliefs?
Are you ready to BE, DO, & HAVE everything you've ever
dreamed and fantasized about?!
Are you finally ready to shift your energy, plan your strategy,
and achieve the life of your dreams?
We are unlimited spiritual beings! We all deserve to feel special, loved, inspired, fulfilled, safe, confident, joyful, and sure. These are the vibrational frequencies of our natural state of being. Whenever you are not feeling these higher emotions, you are "out of alignment" with who you really are and all that you are meant to be. Each one of us has a purpose in life, a reason for being here. When we are "in alignment" with our whole selves, we are better able to fulfill our purpose.
It's time for you to unleash and embrace your power!
Whatever it is that YOU need right now,
at this moment, to live a long and happy life,
"Creating My Life Vibrationally" ~The Magical Millionaire Makeover~
elite mentorship guided group-program has exactly what you need!
"How?" you ask.
This course was designed to provide you with life-long lessons. The tools and abilities that are going to stick with you and always be there for you to utilize to break through your limiting beliefs, shed your fears, and create a wildly successful life!
I have taken over 20 years of research and personal experiences to create this course. I can teach you the skills you need to follow your true heart's desires, unlock your full potential, and allow yourself to live your highest and best life, effortlessly. I have designed my courses to help you find, reclaim, embrace, and/or harness your alignment with who you really are so that you sync with the natural flow of life- being, doing, and having everything you deserve, and you will come to understand that your emotions have a direct impact on the world around us. The better you feel, the better everything is.
"CMLV" intensive self-development course and elite mentorship program is so different than anything else out there.
The unique blend of business-mindedness and spiritual essence will help you
achieve any goals you want and feel fulfilled in the process.
During our time together we will be working on your spiritual, mental, personal, and financial growth. We will uncover the areas that you need to heal and strengthen to feel more gratified. I will help get you into alignment with the money and success that you desire. I will help get you into alignment with better health. I will teach you about vibrational energy and how to understand and control it in everyday life, not just for manifesting 'stuff.' (Although we will be playing with that, too!)

Are you a creative dreamer with big ideas but don't know how to get out of your own way?
How long have you wanted to learn life-changing strategies to help you change your life but you didn't know where to start?
How much longer will it take you to move your life from of mundane into something truly uplifting and magical?
Stop the Self-sabotage. Get out of your own way.
I SEE YOU.
You have big dreams, goals, and desires.
Freedom – To feel financially, spiritually, and virtually free.

Fulfillment – You know in your heart of hearts that you're meant for something more.

Passion – To love and be loved.

Clarity – To know who you are and how to create your best life.

Security – To feel like the world is a safe place.
And HAVE an overall sense of-
Spiritual Prosperity - Optimum Health, an Abundance of Wealth, and True Happiness.
The problem is:
At this point in your life you just feel frustrated and distraught—all your life you've been trying so hard but can never seem to get to that next level.
You're distressed and pressured—you always feel like you are behind, never able to catch up to where you feel you're supposed to be.
You're starting to feel desperate and in despair— you fear that you are running out of time and are losing hope that your dreams are going to go unfulfilled.
You're confused with why you feel the way you do.
You feel like you're not doing enough even though you've committed blood, sweat, and tears that have led you to this very moment, you're right there on the verge of a major breakthrough….but then nothing happens.
You're confused with why you continue to work so damn hard, yet see zero results. You end up feeling like you're not worthy or deserving of success because you're spinning in circles literally on the edge of burnout from working so much.
You end up putting everyone else's needs in front of your own, leaving yourself drained and depleted, with no energy left to pursue your own dreams.
You feel like you're not worthy of the love, the career, the success, the money, or the lifestyle you've ALWAYS dreamed of.
You feel so alone and desolate—you feel like there is no one who understands what you are going through and you feel "un-heard."
You don't have to be held back by fear, anxiety, or loneliness anymore.
You must work at bringing back your own power – harnessing your strong and potent will, which has, until this time, been neglected and underestimated. I wish that more of you could see the magic that unfolds when you believe in yourself and let go of the fear that holds you down. It's time to fill yourself up with strength and conviction. You will never truly understand what magic you are capable of until you fully commit to yourself. And when you do make that decision to really invest in yourself, you will look back, and possibly for the very first time, you will be blown away by YOU. You are an unlimited being of power and commitment.
Quit hiding girl!
I SEE YOU.
You are amazing!
You are brilliant!
You are beautiful!
You are the Creator of your life!
Let us see what you can do when you believe in all that you are!
Are You finally ready to let go of fear right now?
It's time to feel Empowered, Impassioned, In Control & In-Love with Your Life!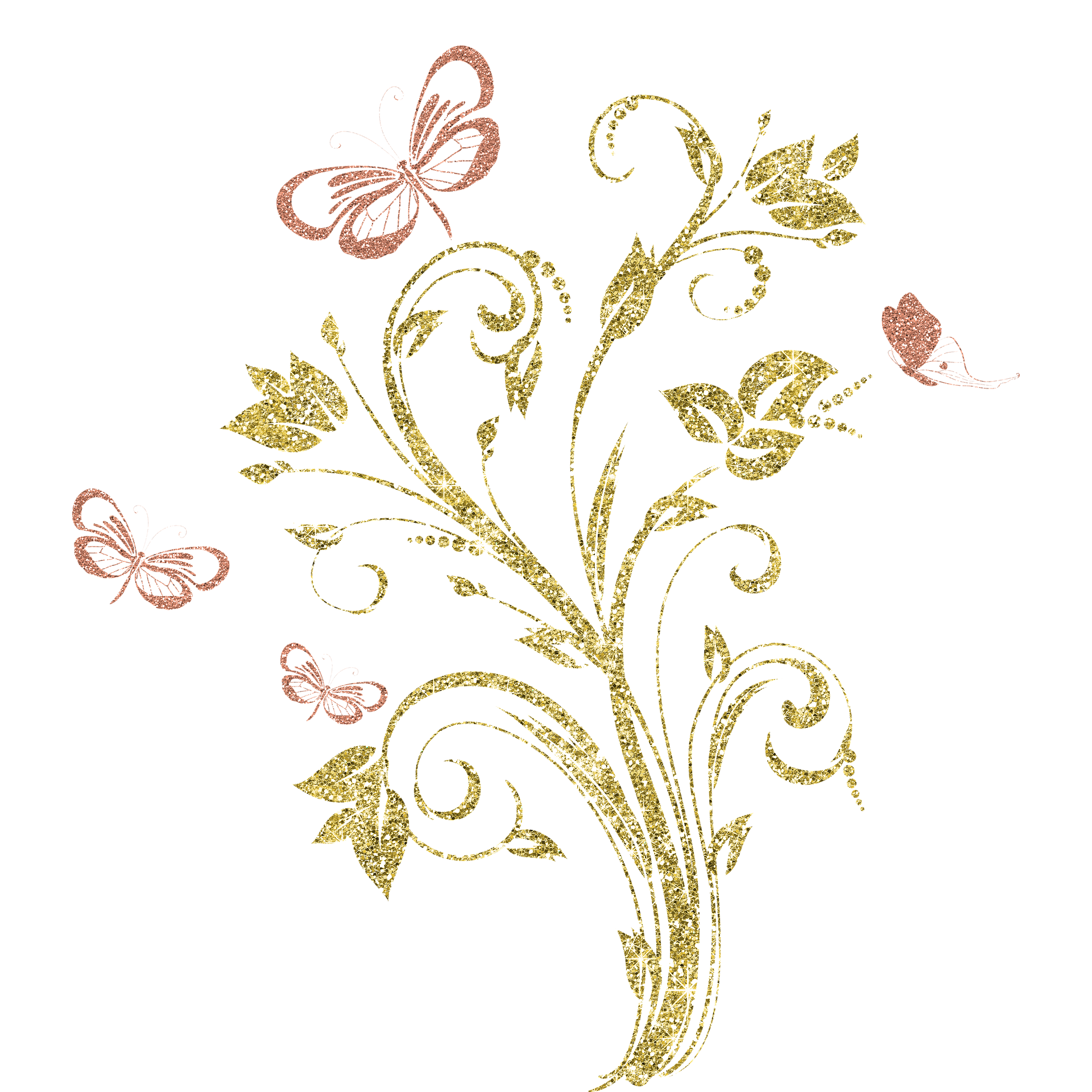 It is now my mission is to provide a comfortable, safe, and serene haven to heart-centered women who want to tune-in to themselves, to lift their vibrations, and align with their highest and best selves for Optimum Health, an Abundance of Wealth, and True Happiness.
I want You to know HOW to joyfully create the life you want.
I want You to KNOW that you can heal your life and have radiant health.
I want you to know that once you REALIZE who you are,
and practice KNOWING all that you are.
You can BE, DO, and HAVE anything you want
because it's already IN YOU!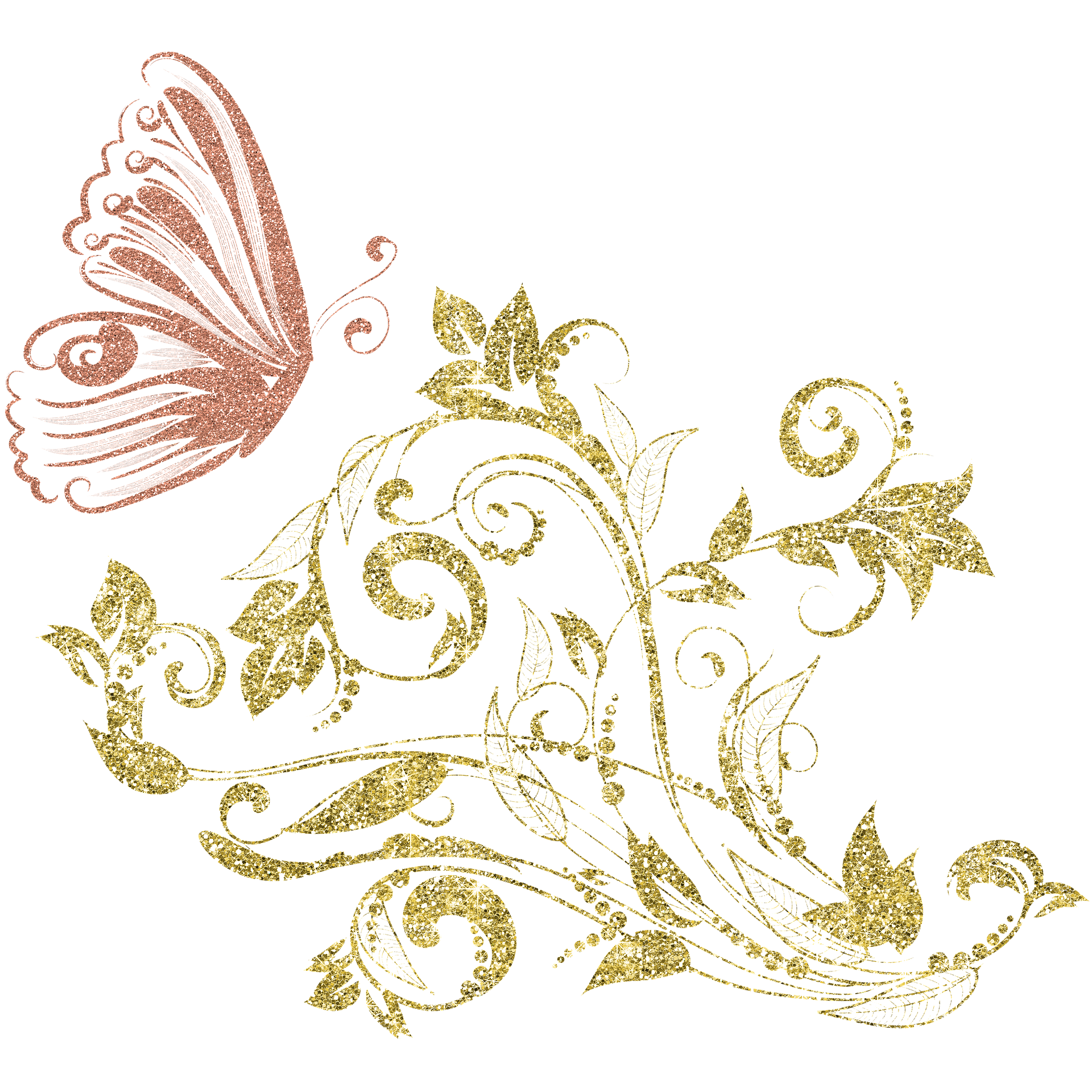 3rd party financing is available!

Clicking this link will take you to Dr. Keri's website: VibrationalLife.com
Your Instructor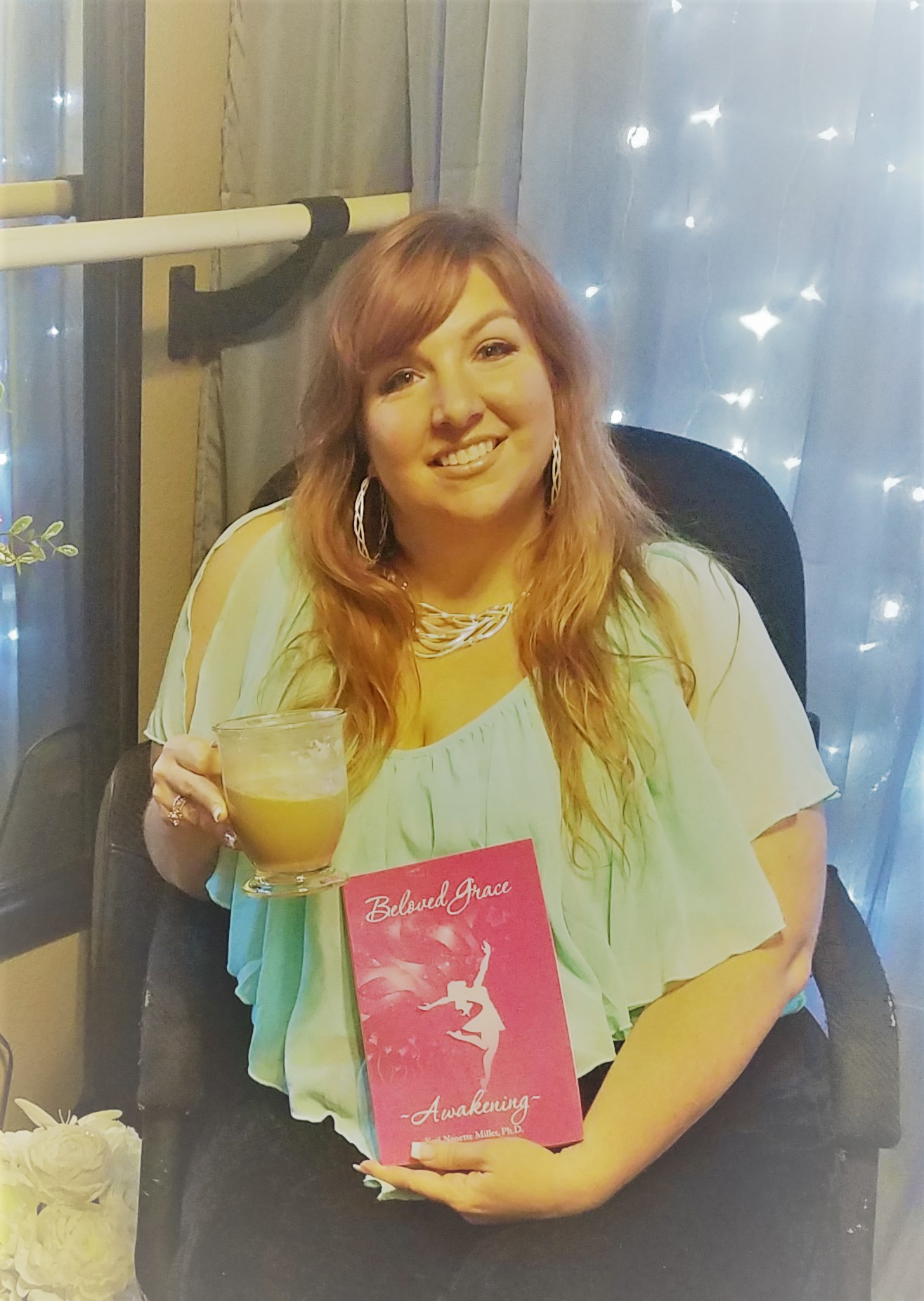 Hi! I'm a Ph.D., Spiritual Prosperity Coach and author, Certified Metaphysical Practitioner, Esthetician, 3rd level Reiki Master Teacher, and the creator of the elite mentorship course: "Creating Your Life Vibrationally." I am proponent of the Vibrational Frequencies of our Energy – Energy Psychology, Vibrational Alignment, Law of Growth and Law of Attraction, Energy Medicine, Applied Emotional Kinesiology, NLP, and Meridian Tapping.
I'm totally passionate about energy, vibrations, spiritual manifesting, and creating a life FULL of LOVE, MAGIC, and MIRACLES.
I love to encourage women to live their most effervescent lives and celebrate themselves. I work with women who are ready to make their happiness a priority. Through loving guidance, support, and an expert perspective, I empower You to be the change in the world You want to be.
Align with the magic of Endless Possibilities!
I believe we are vibrational beings with the power to grow and evolve. I believe in self-development and vibrational therapies. I know there are more people like me looking for a place where they can come to learn, heal, and develop their higher selves, minds, bodies, and spirits, I hope to offer that here for everyone.
Through my fun inspirational books and courses on energy medicine, energy psychology, finding alignment, and creating your life vibrationally, I personally strive to be a luminous illustration of following my bliss, thereby encouraging others to reach for the best feeling they can, which ultimately impacts our bodies, our souls, and our world!

More information is available at: www.vibrationallife.com.

Frequently Asked Questions
When does the course start and finish?
You get 9 weeks of classes and weekly calls for 8 weeks. When you enroll, you will get immediate access to Week 1 of "Creating Your Life Vibrationally." Each new week, for 9 weeks, a new class will be unlocked. You will have reading assignments, meditations, writing exercises, journal topics, and projects all designed to help you build the momentum of your vibrational alignment towards reaching your goals, by helping you to release emotional blocks, to get you to your root causes, to help you figure out what you want, and to follow your dreams. This is a cumulative course, no skipping ahead. During our 8 weeks together, we will have up to two hours of weekly group manifesting strategy calls and clearing sessions.
How long do I have access to the course?
How does lifetime access sound? After enrolling, you have unlimited access to this course for as long as you like - across any and all devices you own.
Why so much?
There is free information everywhere - I offer it all the time. There are cheaper options available out there, and there are way more expensive options, too. But the information, care, guidance, and the results that you will get when working with me, in the format that I provide, is way more valuable than the dollar amount you will spend for my course. Sometimes things have to be at a price point that makes us uncomfortable in order for us to step up and 'pay' attention (pun intended). You will get out of this course, and everything else in life, what you put into it. And investing in yourself is priceless!