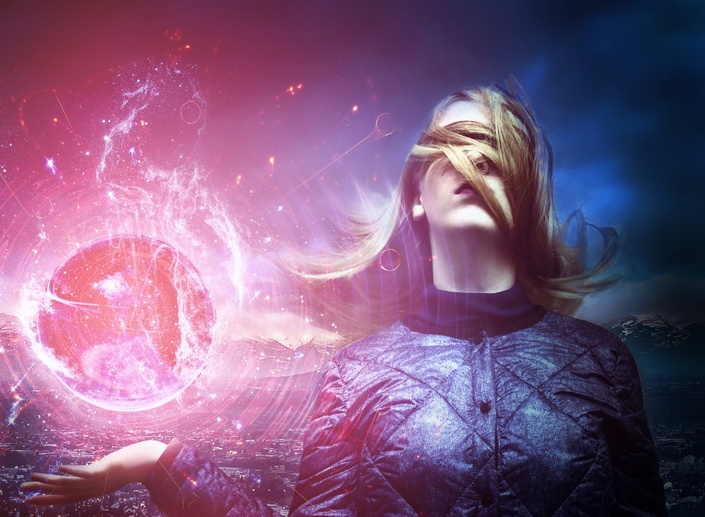 Personal Akashic Records Reading
If you are searching to connect to higher sources for guidance through a transformation, or if you are looking to create shifts and want to know which action steps are energetically supported, this is a chance that can help add clarification to your life and business to take you to new spiritual heights!

Accessing these records can provide you with a information to help tune into your next step, your lover's true needs, provide healing for yourself and others from past relationships, and help you find the answers you've been looking for.
According to edgarcayce.org "The Akashic Records, or "The Book of Life," can be equated to the universe's super-computer system. It is this system that acts as the central storehouse of all information for every individual who has ever lived upon the earth. More than just a reservoir of events, the Akashic Records contain every deed, word, feeling, thought, and intent that has ever occurred at any time in the history of the world. Much more than simply a memory storehouse, however, these Akashic Records are interactive in that they have a tremendous influence upon our everyday lives, our relationships, our feelings and belief systems, and the potential realities we draw toward us."

Your Instructor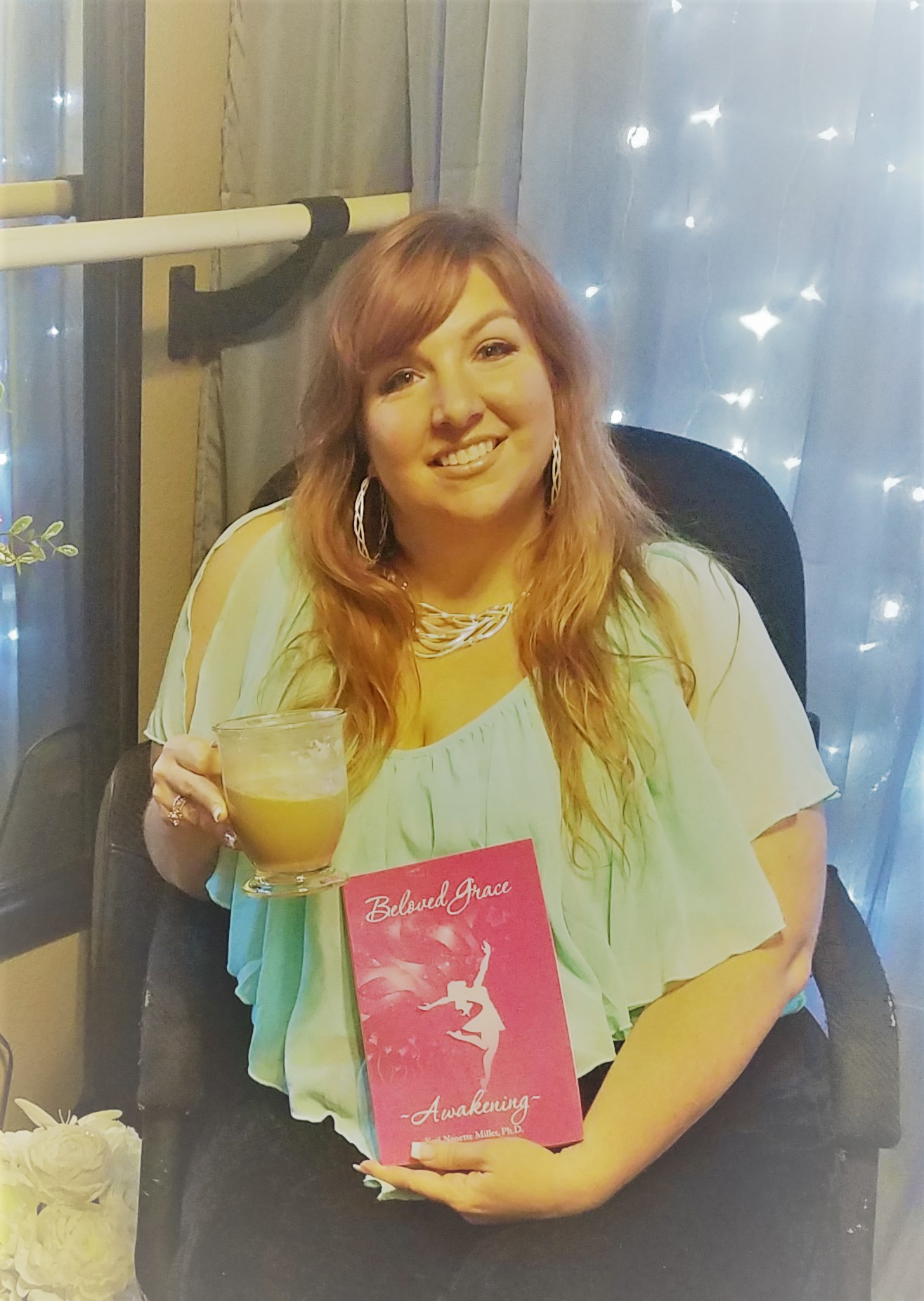 Hi! I'm a Ph.D., Spiritual Prosperity Coach and author, Certified Metaphysical Practitioner, Esthetician, 3rd level Reiki Master Teacher, and the creator of the elite mentorship course: "Creating Your Life Vibrationally." I am proponent of the Vibrational Frequencies of our Energy – Energy Psychology, Vibrational Alignment, Law of Growth and Law of Attraction, Energy Medicine, Applied Emotional Kinesiology, NLP, and Meridian Tapping.
I'm totally passionate about energy, vibrations, spiritual manifesting, and creating a life FULL of LOVE, MAGIC, and MIRACLES.
I love to encourage women to live their most effervescent lives and celebrate themselves. I work with women who are ready to make their happiness a priority. Through loving guidance, support, and an expert perspective, I empower You to be the change in the world You want to be.
Align with the magic of Endless Possibilities!
I believe we are vibrational beings with the power to grow and evolve. I believe in self-development and vibrational therapies. I know there are more people like me looking for a place where they can come to learn, heal, and develop their higher selves, minds, bodies, and spirits, I hope to offer that here for everyone.
Through my fun inspirational books and courses on energy medicine, energy psychology, finding alignment, and creating your life vibrationally, I personally strive to be a luminous illustration of following my bliss, thereby encouraging others to reach for the best feeling they can, which ultimately impacts our bodies, our souls, and our world!

More information is available at: www.vibrationallife.com.